GILLIES TRUCKING

Offering Trucking Transportation Services for California and surrounding states.
Gillies Trucking has been providing their clients with quality service and on-time deliveries for over 60 years. Specializing in 3 axle tractors and flatbed trailers for every need. Gillies delivers throughout California and surrounding states 24 hours a day, 7 days a week.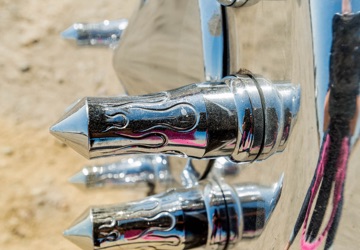 Get your project moving
Gillies Trucking can provide more than flatbed service alone. We can handle all of your over-dimensional needs.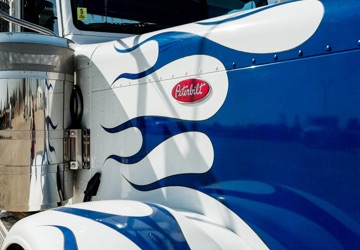 On-Time Deliveries
We know that on-time deliveries are crucial to your business, so we have made them the core of ours.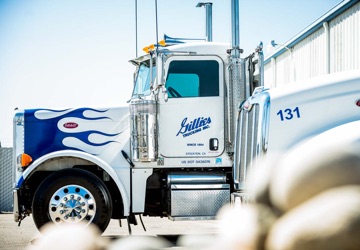 Looking for Drivers
Gillies trucking is always looking for skilled and qualified drivers. Inquire today!
Call Gillies Trucking for all your flatbed needs.
(209) 948-6268